ABOUT US
Jinan Bosch Bearing CO.,LTD is manufacturer of high quality industrial bearings and mechanical bearings.
JINAN BOSCH BEARING CO.,LTD

0086-15169096199

0531-82804967

0086-15169069199

info@bosch-bearing.com
Mining Industry
文章出处:本站 发布时间:2017-3-30 18:35:36 点击数:
Mining Industry
Mining, mineral processing and cement

Harsh operating and market conditions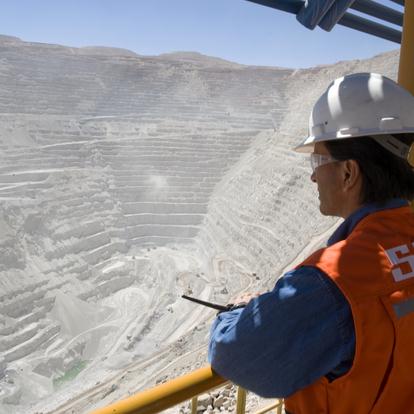 Heavy loads. Abrasive dust and dirt. Extreme temperatures and more. These conditions make it difficult, even dangerous for mines and cement plants to maintain their machinery. Worker injuries and unplanned downtime are a constant risk.
Additionally, high cost and stringent regulations are forcing reductions in energy consumption, even as global demand for metal ores, cement and coal is increasing.
Mining and quarrying
Extreme operating challenges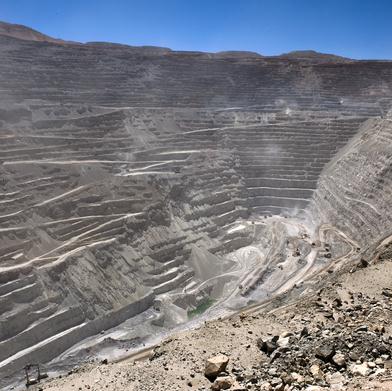 Climates range from polar cold to desert heat. Altitudes span 4300 metres above sea level to 3800 metres below ground. Punishing weather and abrasive contaminants take their toll on machinery and workers alike. Conditions like these demand machinery and suppliers that you can rely on.
Mineral processing

Tough equipment and budget challenges
For producers of aggregates, coal, metal ores and industrial minerals, keeping productivity high and costs low really is the bottom line.
Reliability and safety are critical to achieving uptime and plant profitability. Equipment must be well maintained and able to cope with the harshest operating conditions.