ABOUT US
Jinan Bosch Bearing CO.,LTD is manufacturer of high quality industrial bearings and mechanical bearings.
JINAN BOSCH BEARING CO.,LTD

0086-15169096199

0531-82804967

0086-15169069199

info@bosch-bearing.com
Ship Industry
文章出处:本站 发布时间:2017-3-30 18:27:11 点击数:
Ship Industry
Marine

Whether it's shipbuilding or fleet maintenance, business can get complicated. But it doesn't have to be.

SKF Marine offers a full portfolio of high quality components, including the trusted Simplex and Turbulo products and services. And SKF Marine has a marine-dedicated engineering and technical team ready to work with you worldwide – for service, advice, maintenance and more. The business is complex enough. When you're ready to simplify, the name is SKF Marine.

Discover all the ways SKF Marine can help you keep it simple!

Passenger Vessel

Merchant Marine






Merchant Marine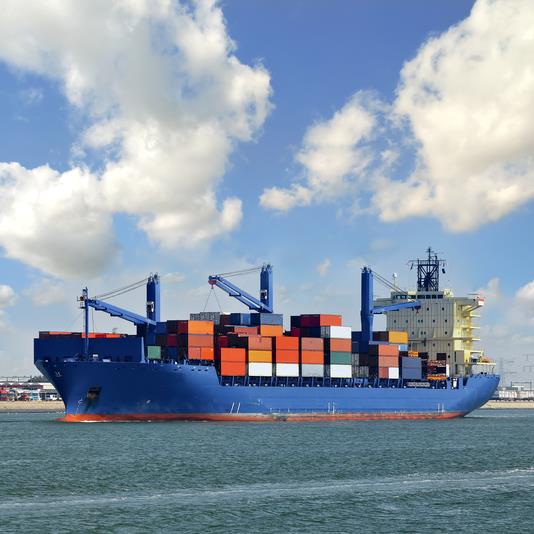 In today's global fleet of increasingly specialized vessels staying profitable means exploring every possibility for improvements. High fuel costs, increasingly stringent environmental regulations and growing health and safety concerns make this especially important.
Ship operators need to maximize time at sea, reduce maintenance costs, and provide a safe working environment for the crew.
SKF Marine provides solutions to meet the requirements by supporting the vessel throughout its complete life-cycle with a wide portfolio of services and products.